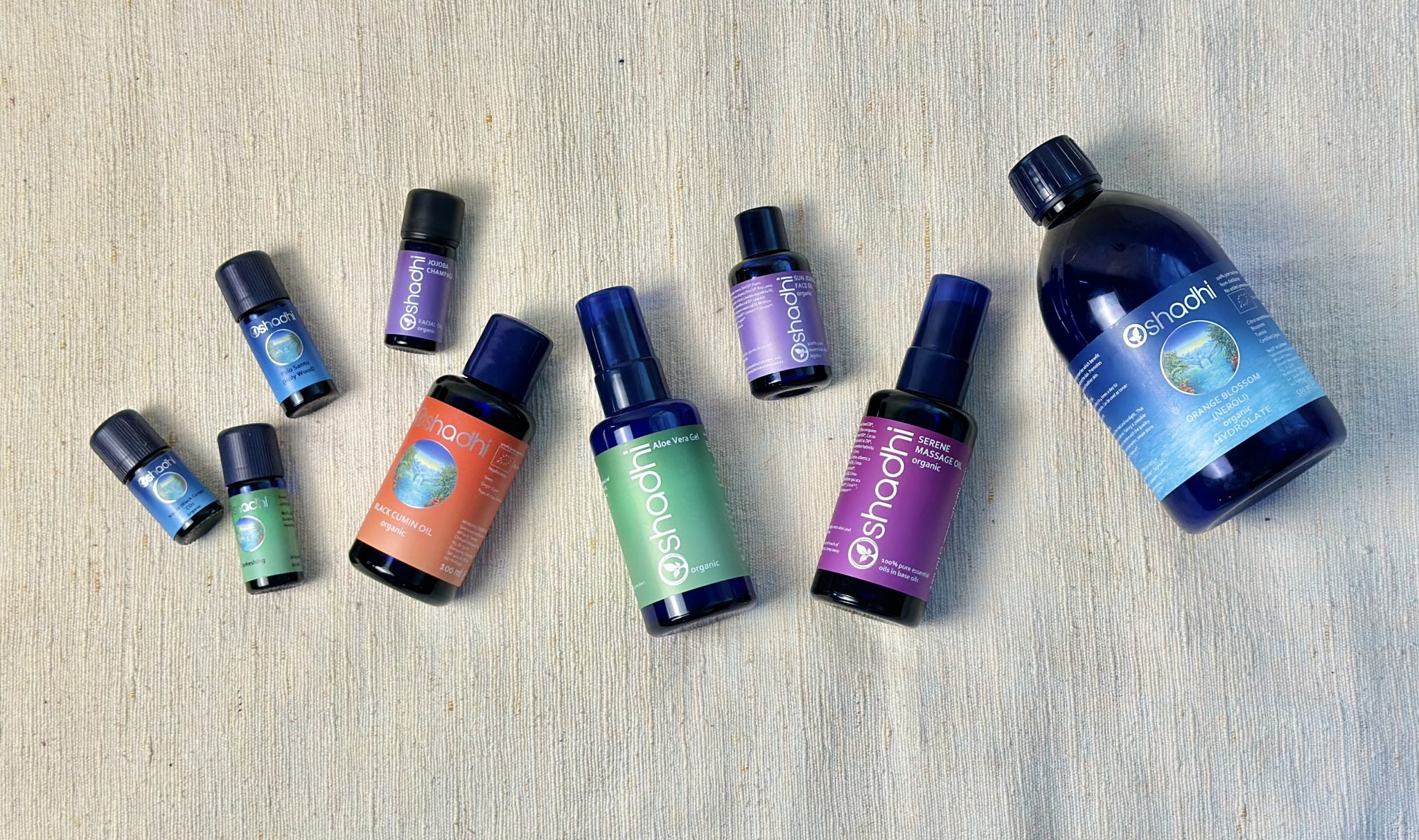 Blog
BIGGEST RANGE OF PRODUCTS
More than 500 types of essential oil, range of hydrolates and base oil.
Biggest range of products to the consumer in the market.
100% PURITY
100% pure with no artificial additive.
More than 80% are organically certified & sustainability certification.
Not tested on any animal.
NO MACHINERY
No machinery used from farming, harvesting, distillation & bottling. To maximise the energetic value.
WORLD CLASS BRAND
ISO & GMP Certified
Certified by Swiss Medicinal Sector
Lausanne University Hospital is using it in their treatment & it is reimbursable under insurance
WATCH THIS VIDEO
~to learn more about essential oils~